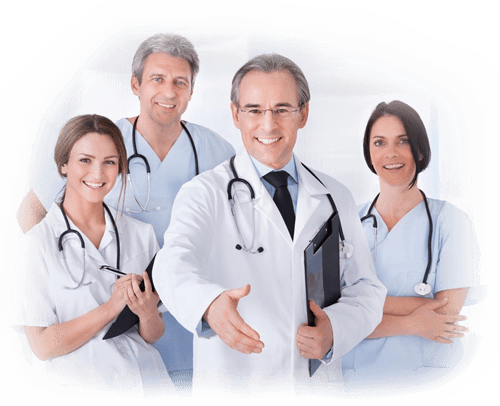 Welcome to
Family OPD
India's largest health-tech ecosystem
Started with the intention of creating a paradigm shift in changing the healthcare service sector in India, Family OPD 's services are extremely pocket-friendly and spans a huge network of 100+ world-class hospitals, 200+ Concierge Care Clinics, 5000+ affliliate pharmacy retail outlets, 1000+ affiliate labs & diagnostic centers in the country and over 1000 super specialty doctors from best of India and US & UK. Family OPD stands as a pioneer in institutionalizing 2nd Medical Opinion in India. Today, the brand has evolved into a multi-dimensional healthcare provider enabling all the arms and services of healthcare, criticare and medical care through integration on its tech platform which has become a key innovation in the country earning rave reviews. At Family OPD , a Forbes featured company , we have made it our mission to make the Indian healthcare system stronger and agile.
Our aim is to empower every individual or patient and give them the chance to have international level of healthcare service experience.Through our various premium healthcare services like – OPD, Medical Tourism, Concierge Care, Smart Health Cards, Telemedicine, Diagnostics and Center of Excellence for 2nd Medical Opinion, all under one roof in seamless Ai integration we are disrupting the Indian health-tech system.
Family OPD


Always First
We are consistently disrupting the Indian Healthcare Market and we have many firsts to our credit.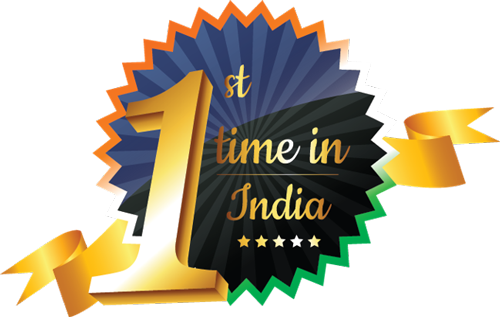 Family OPD


Smart Health cards
Available in pocket-friendly denominations, our SMART Health cards gives a world of benefits, just on your finger tips!
A WORLD OF EXPERTS
Highly credible Specialists with years of experience
Current Offers
Best offers just for you.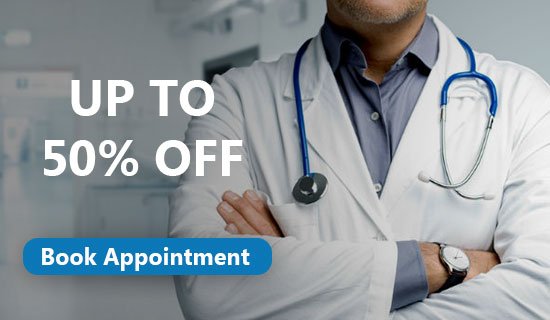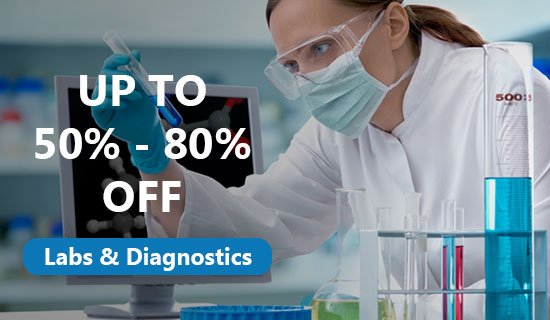 Testimonials
What our International doctors think about us
What our Indian doctors think about us
What our Patients think about us
It was very easy for me to schedule my appointment at a time that was convenient for me. The Doctor listened to my issue and answered all my questions very well and I am very satisfied with the amount of time my Doctor spent with me addressing my needs. I would definitely recommend Family OPD to my Family or Friends.
Mr. Santosh Nair, Oman
I am very happy with the International doctor consultation. It is indeed a great step by Family OPD to render the services of International doctors to Indian patients. I was not in a condition to travel abroad for consultation, nor did I ever realise that at such an affordable cost I could avail of world class services here in my own city, in my own country!
Pradnya Wekhande, Mumbai, India
I made the right choice by coming to Family OPD. I was recommended their excellent services by my friend. I was advised for a knee replacement and I wasn't sure, whether I should actually get it done. I needed a second opinion, but I wanted to seek professional advice from the best of the experts. I went through their website and went through the doctor's list there. They have the best of the best and there was also a recommendation by the Family OPD panel of experts. I was most happy with the consultation that I received.
Suhasita Sharma, New Delhi, India
I am really happy that there is someone who can support you to take decision on the critical hour. thanks to the easy process to reach the specialist doctor we got the valuable advice in time without any hasel.
Thanks team Family OPD for your support.
Mr. Aroit Bohra, Mumbai, India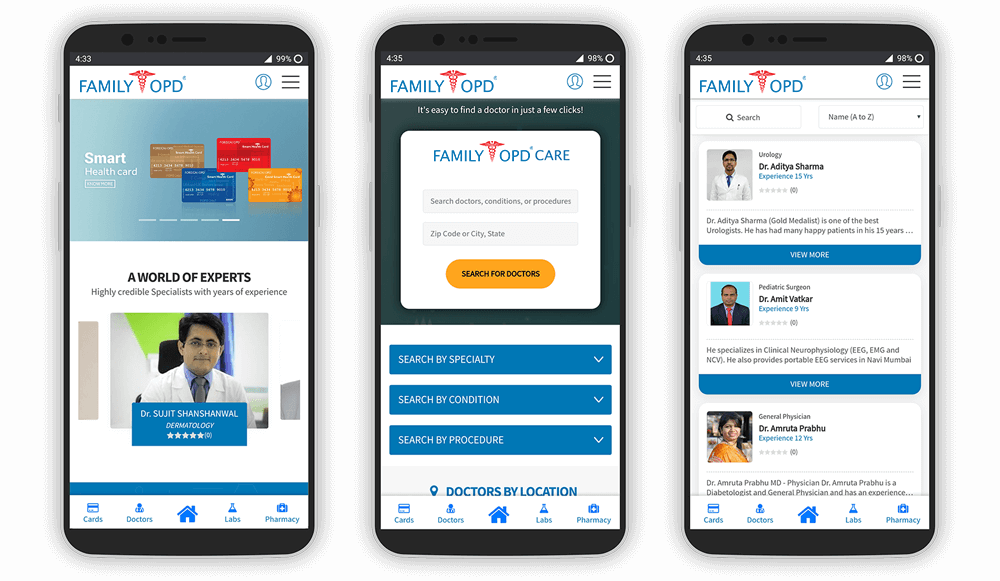 Download Now
Welcome to the world of
---
Now you have worldclass healthcare products & services in your own hands!
Book Appointment Online | Labs & Diagnostics
Pharmacy | 2nd Medical Opinion | Smart Health card